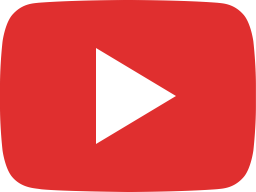 Iris plays the Nowegian Smoking Pipe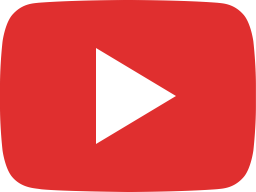 Bb Flatsax (Mk10) recorded April'23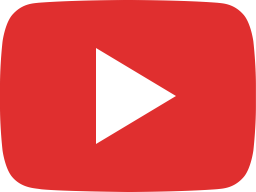 A new Flatsax design - Bb Mk10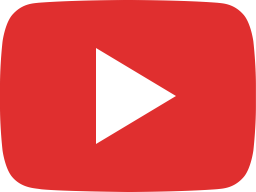 CROW (a narrow-bore bass clarinet).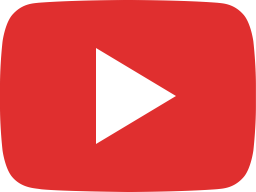 'ADRIFT' - Beier•Griffin•Pollak Trio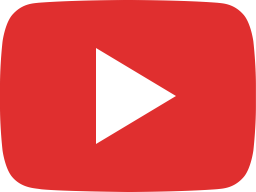 Behind Kevin's Door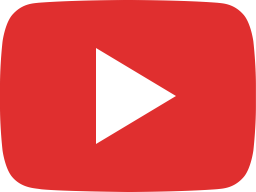 DIY Copper Duduk + polypipe duduk reed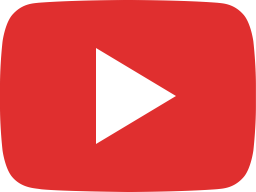 Dangerous Song Blue Excerpts (short version)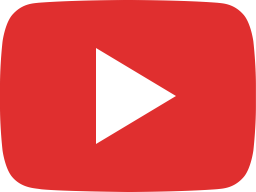 DIY membrane reed FOONKI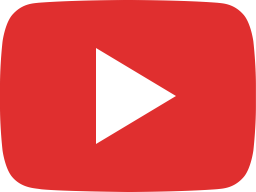 Low D Dorian membrane reed bagpipe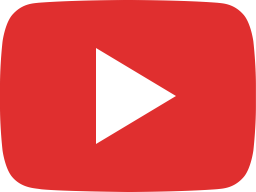 Watering cans & Knitting needles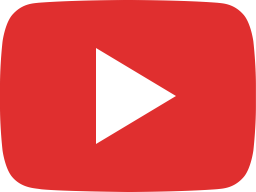 Playing to Obi Obi (Hybrid chromatic duduk)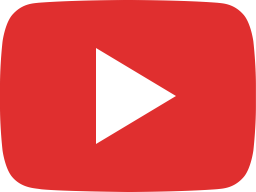 'MELT' (a lament for the Arctic sea ice) played on a Hybrid duduk.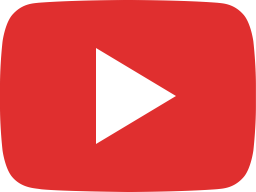 Rubber glove smallpipes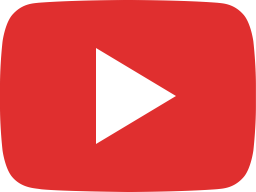 Olaf (an F chromatic clarini)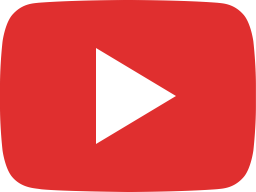 The Aluminum Cylisax (+ DIY plan)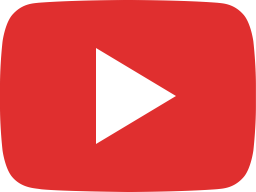 Bamboo Zurna, Rubber Glove Drone and Trash percussion.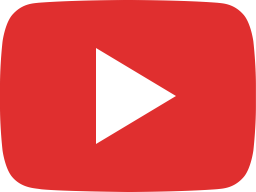 Make your own pentatonic set of Panpipes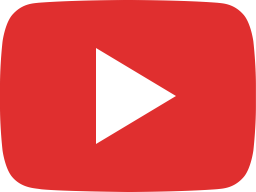 Pajduška played on Macedonian gaida by Linsey Pollak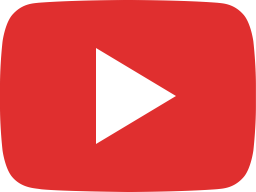 Flute Trio from 'Out of the Frying Pan'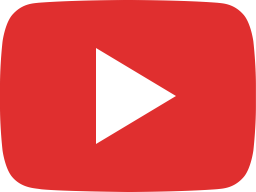 FLUTES - 3 designs (with measurements)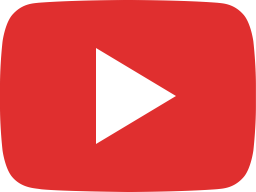 Dedo's dance track for baba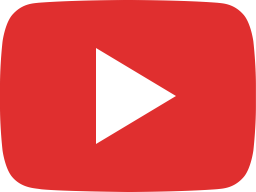 The Shovel Flute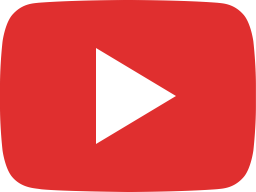 Glass bass clarinet, Hybrid duduk & Glass foonki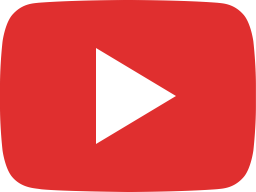 PiezoBarrel Wind Instrument Pickup - model comparisons - using a Mk10 Cylisax.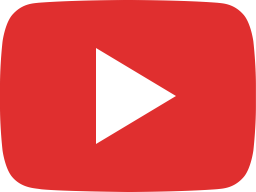 Mk10 Cylisax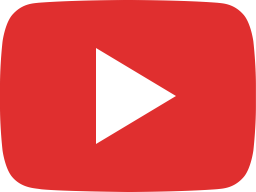 Linsey Looping Crazy Winds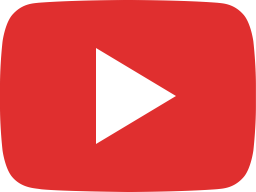 Cylisax Mk9 'one year later'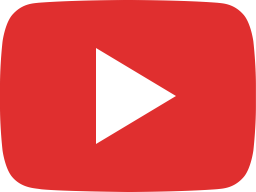 FLATSAX with Beat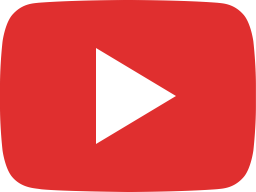 Struona Racket - Happy 25th Birthday d'Orfeu AC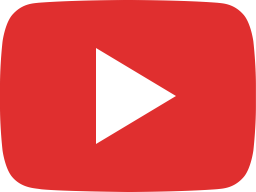 Paper Clarinet - new improved quick making tutorial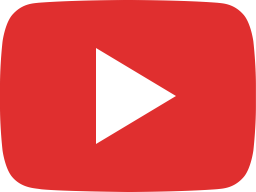 Glass bass clarinet (Donna) - for Arnie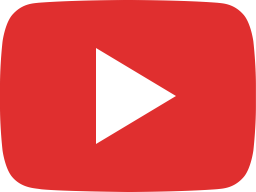 2 gaidas (Lazo Nikolovski and Linsey Pollak) play 'Oro se vie kraj manastirot'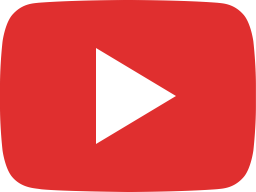 Lazo Nikolovski playing Kopačkato on gaida (Macedonian bagpipe).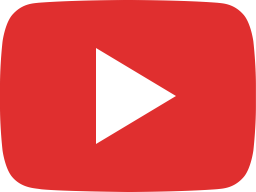 Light in the tunnel - played on a chromatic hybrid duduk.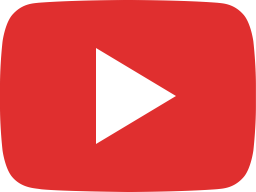 Cvetkovo oro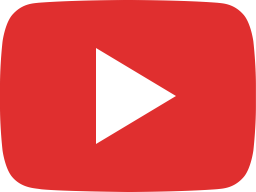 PEX clarini, Crow, Flatsax, Cylisax, Mulga bombarde, Baseball bat clarinet & Watering can clarinet.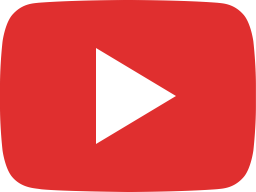 Baba Djurdja played by Orkestar Grupa Pečalbari - 1979 (Sydney)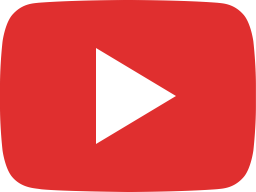 Mile Kolarov playing an ezgija on kaval (Macedonian end blown flute) - 1979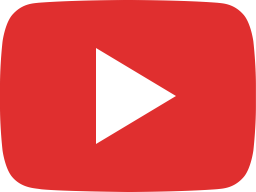 Orkestar Grupa Pečalbari play Žensko oro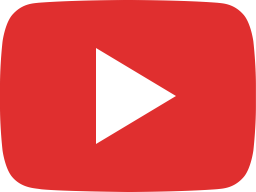 Copper Nitza - a new copper and wood chromatic clarini from Linsey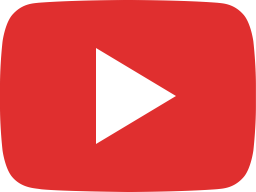 Knocking on Kevin's Door - Hillpipes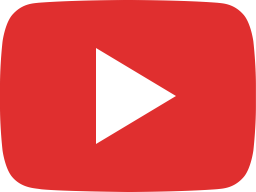 Rainforest Conversations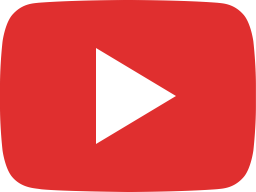 Hybrid Duduk (chromatic)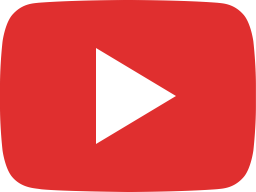 Make your own polypipe Duduk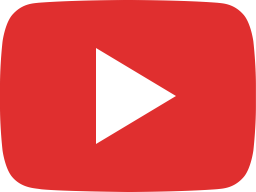 AYA performs 'Mazaalaid' (for the Gobi Bear)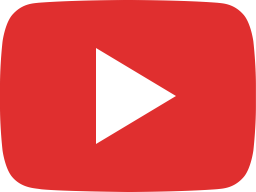 The Flatsax (mk8 - Feb 2020)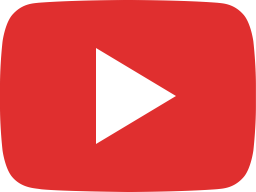 Macedonian Gaida - Živko oro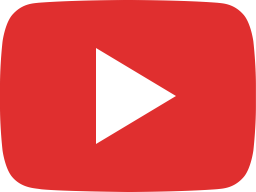 CYLISAX (Mk9) made from Budgeroo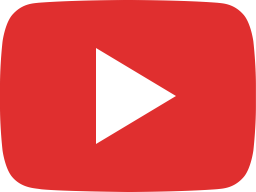 Looping stuff